Professional

Training and Research Institutes
Our ERP helps corporate, executive training, research organizations, exams and assessment bodies manage key areas like trainee management, flexible hybrid learning, certifications and compliance.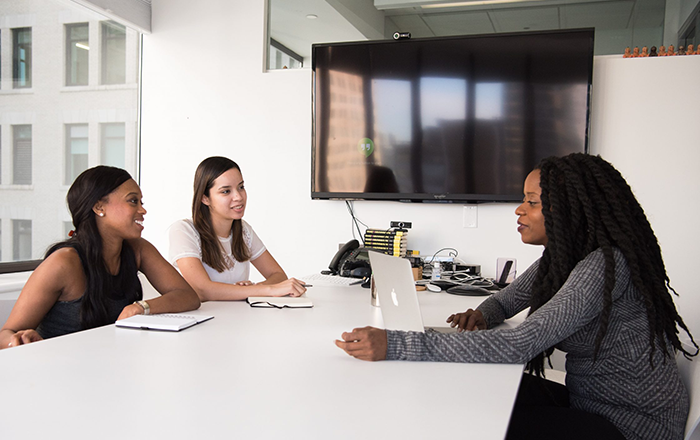 Training,

Certifications,

Compliance

for

Corporate

and

Personal

Clients
Our solutions simplifies the delivery of career and capacity development training, exams, assessment and other needs of HR departments of organizations and professional institutes.
Training
HR departments, corporate training and research centers have assess to wide range of tools for effective learning and content delivery.
Certification
Assessment and exam bodies use our ERP for syllabus management, test schedules, computer based assessments and eCertificates.
Compliance
We have the tools to help professional institutes administer compliance and regulations training to keep client's organization secure and compliant.
ERP

Solution

for

HR

Companies,

Professional

Training

and

Research

Institutes
ERP with the most advance features for Training, Certification, Compliance and Research