Virtual Classroom


for Education
Robust and secure solution for learning management and virtual engagement with features for video and audio conferencing, controlled distribution of course materials, screen sharing, document presentation in PDF, PPTX, DOCX, TXT and image formats, Multi-User Whiteboard, Polling, Shared Notes, Breakout Rooms and Integration to Google Classroom, Microsoft Teams, Google Drive and Microsoft 365.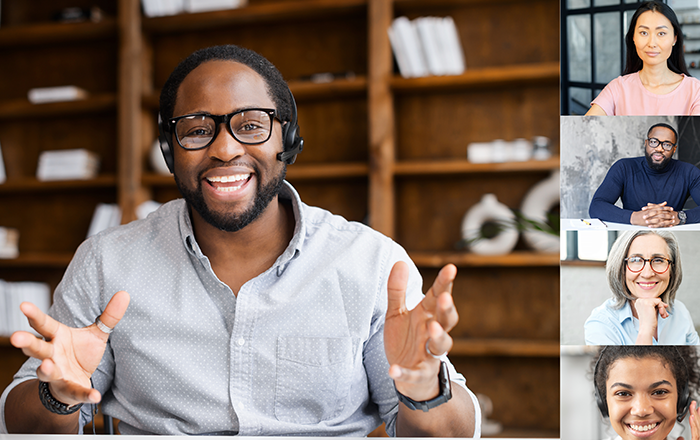 Start using EDUREX VLE or

integrate with existing learning platforms


to improve student interaction and learning experience.
Video & Audio
Connect to virtual class meetings with video and audio
Presentation
Share your powerpoint and google slide presentation during class
Document Sharing
Upload and share documents such as PPT, Word, PDF and images
Whiteboard
Use the virtual whiteboard for highlighting content​
Shared Notes
Use shared notes for easier group collaboration​
Hand Raise
Provide feedback during class by virtually raising your hand
Recorded Video
Play video in low, medium, and high-resolution video options
Breakout Rooms
Get students engaged in collaborative learning​ with breakout rooms
Screen Share
Intuitive screen sharing that keep students engaged
Polling
Easily test your students knowledge with polling
Chats
Communicate with your classroom in public and private chat​s
Forum
Encourage collaborative problem solving and participation
Education

ERP

with

the

most

advance

features

for

Tertiary

Institutions
All your administrative, operations and learning processes simplified for speed and efficiency.