Education ERP for Tertiary Education
Automate

entire
Institution's Operations
Our ERP for Education simplifies the complexity of administrative, academics and general operations of tertiary institutions, improves learning experiences and keeps data secure and organized.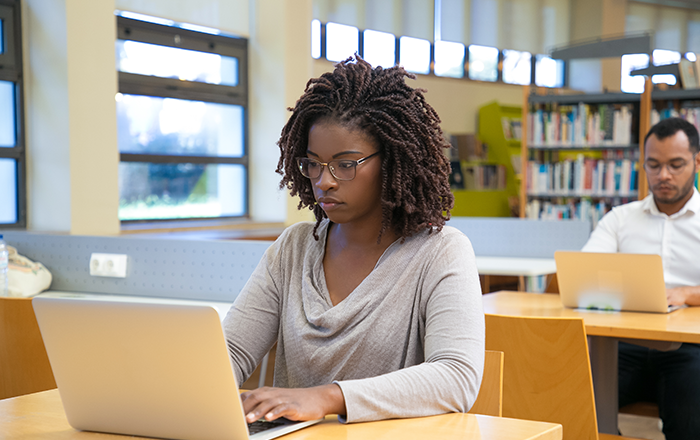 Comprehensive

ERP

for

Tertiary

Institutions
Our Education ERP offers several functionalities and core features needed for Digital Transformation in the operations of all departments and units of the institution and other needs within the school community.
Our ERP software is designed to help students, parents, teachers, and administrators keep track of the students' learning paths and academic pursuits.
School Management
Manage all aspect of your institution's administration and operations.
Student Portal
Self service portal for course registration, fees payment, results and transcripts.
Student Information
Keep students data and academic records secure and available on request.
Academics Management
Manage time tables, curriculim development, transcripts, exams and assessment.
Human Resources
Manage employee information, appraisal, payroll and more for optimum productivity.
Document Management
Mordernize information storage and retrieval for on-demand access to vital documents.
Finance and Budgeting
Take control of institution's accounting, invoices, payments, expenditure and budgets.
School Mobile
Transform student engagement with an institution mobile app in iOS and Android.
Education

ERP

with

the

most

advance

features

for

Tertiary

Institutions
All your administrative, operations and learning processes simplified for speed and efficiency.