Education ERP for K-12 Schools
School Management

Software


for K-12 Schools
Our solution is tailored to the needs of Preschool, Primary, and Secondary Schools for the automation of administrative processes, enrollment, data management, human resources, academic management, school fees, communications, and more.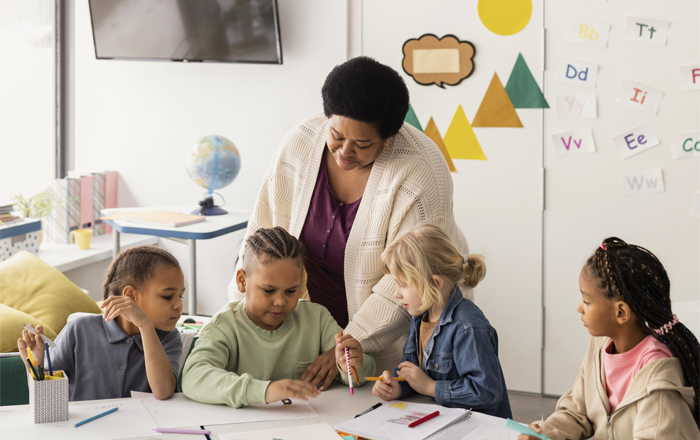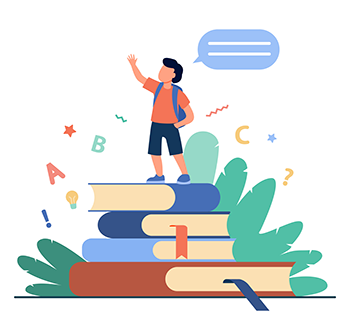 Our solution for preschool is feature-rich and designed to simplify administrative functions, learning, parents and pupil needs in kindergarten and montessori schools.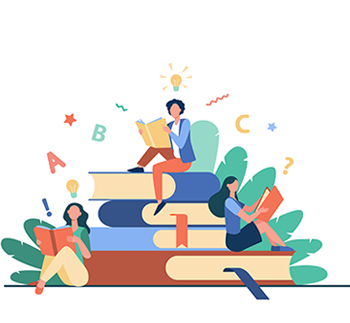 Achieve overall efficiency in the management of your school's daily operations, teaching, assessment and more with intuitive interface for schools, parents, teachers and pupils.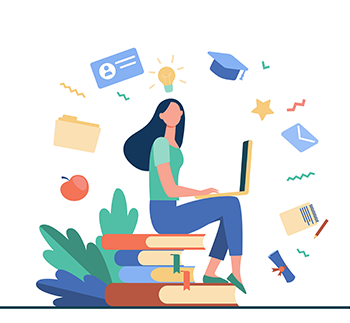 Simplify your school's administrative, enrollment, student records, staff management, academics, invoicing, payment and learning processes with Edurex SMS.
An

All-Inclusive

Platform for
K-12 Schools
Simplify administrative tasks and improve parent engagement in the most effective and profitable way.
School Administration
Our school administration system helps automate administrative procedures in schools, such as admissions, applications, student biodata, personnel data, fee management, timetable management, and attendance.
Learning and Collaboration
Our web-based collaboration tools are designed to foster student learning and collaboration among students, parents, and teachers. Our platform allows students to participate in interactive activities, and access digital learning resources.
School

Management

Software

for

Preschool,

Primary

and

Secondary

Schools.
All your administrative, operations and learning processes simplified for speed and efficiency.